AKHIL BHARATIYA GOUR BRAHMAN SABHA
Our Community
      As a representative organization of the society, the All India Gaur Brahmin Sabha is continuously moving through its works, Detailed information about the proceedings of the sabha is being made available equally to all dignitaries under the auspices of the sabha.
      By the Initiative of assembly, the minimum fee of computer training, homoeopathic medicine, eye examination and treatment, marriage department for marriageable young men and women, student funding, and other services for the convenience of students.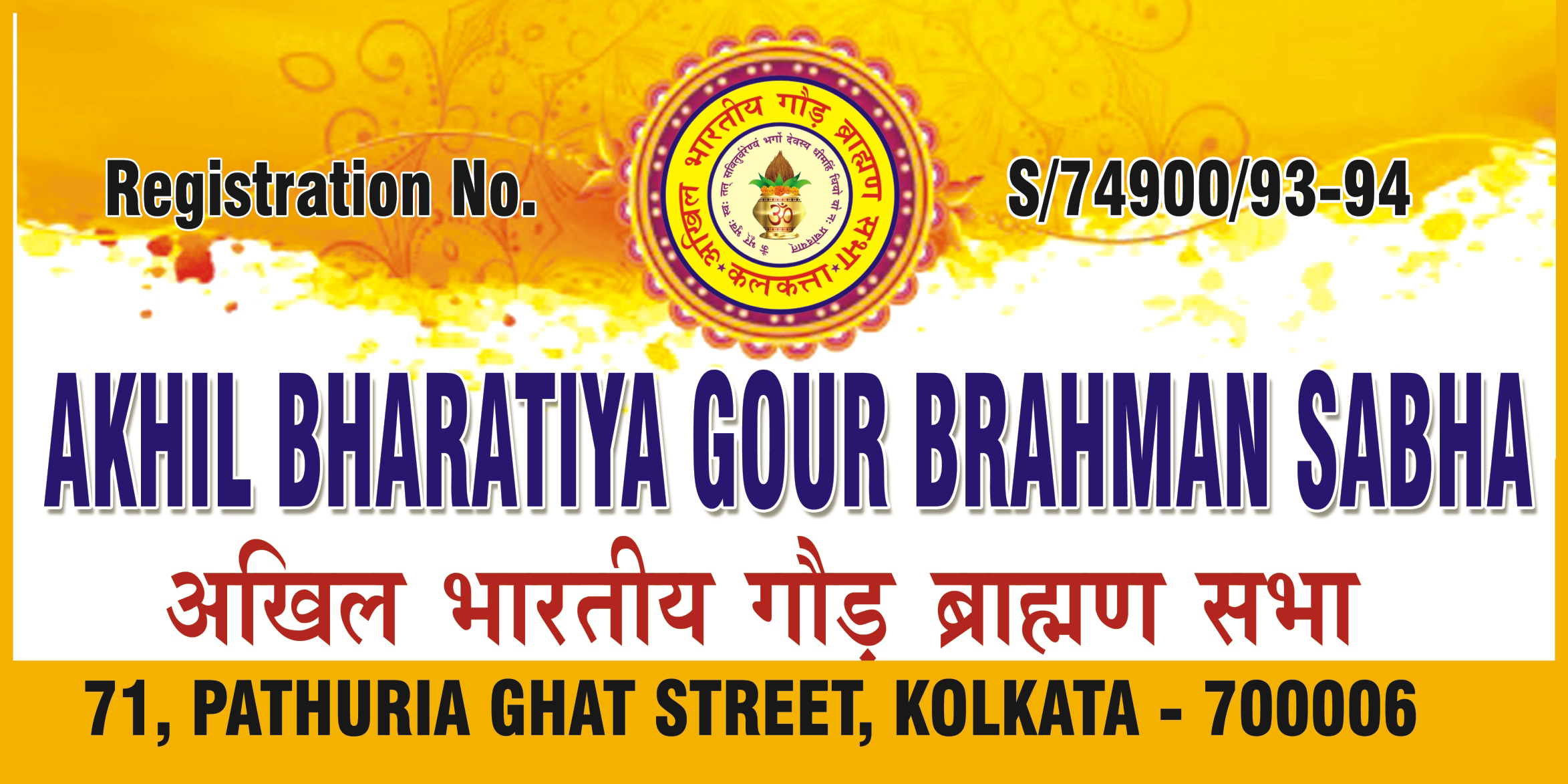 Who We Are
The culture and heritage of India attest that from the beginning of the world till today, Brahmins have played a vital role in embellishing our society and the world at large with their unwavering faith, matchless knowledge, and rigorous attention. They do not live.
Our Mission & Our Vision
Matrimonial introduction conference and spread of mass marriage. Literary and cultural development, social harmony, employment provider, event organizer, operation of relief work in a natural disaster.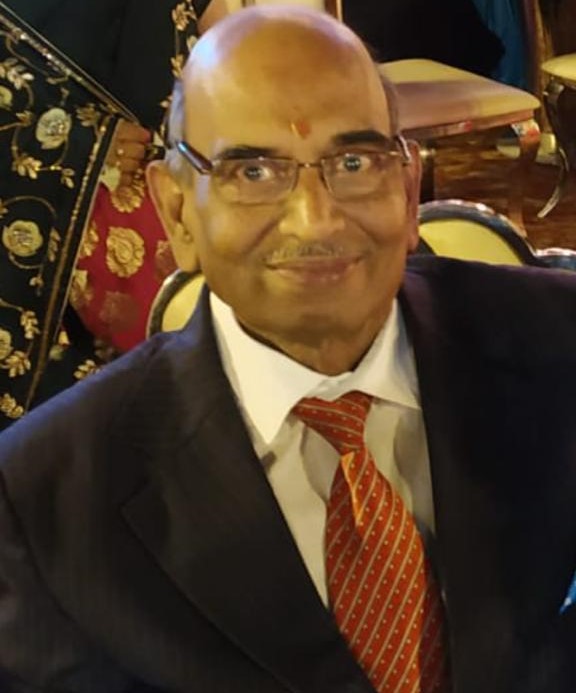 FOUNDER - Late Shri-SAJJAN KUMAR MISHRA
 

Tribute to

Late

SAJJAN KUMAR MISHRA

(Founding Member)
The philanthropist, Sri Sajjan Kumar Mishra was one of the founding members of the Akhil Bharatiya Goud Brahman Sabha. Besides this, he also served the Sabha in the initial challenging period as its first secretary and later assumed office as its president. Being a kind hearted and softspoken person, he was loved by people of all ages. He served the Sabha by his selfless service for 27 long years and worked hard not only for Sabha's development but also for the upliftment of the brahmins in Kolkata.
After leading a successful and meaningful social life, he left for his heavenly abode on 26.12.2020 leaving behind his wife, two sons and a daughter besides his larger social family grieving. The Sabha will always revere him for his immense and valuable contribution. It pays most sincere tribute to the demised golden soul. His able sons, Mr. Rajeev Mishra and Mr. Sanjeev Mishra are carrying forward the legacy of their father and are taking active part in Sabha's activities and contributing to its success. Mr. Sanjeev Mishra has sponsored creation of this website and has dedicated it to the Sabha as a mark of respect in remembrance of his father.
Become a Member
Join one of the largest Brahman communities to make a positive impact!
The Akhil Bharatiya Gour Brahman Sabha announced the beginning of a new era with its beneficent workers. A new international organization was announced keeping in mind their optimistic mindset with Brahmin unity.
The brahmin society has traditionally been divided into various groups and subgroups, shouted in unison-
"Lord Parashuram ki Jai"
"Akhil Bharatiya Gour Brahman Sabha Amar Rahe"
"Awaaz do hum Ek hai"
Let us all resolve to make a new positive change and light up the surrounding earth with vigour and vitality.
Get in Touch. Get Involved.
We will work together and stay connected with the help of Brahman Community website portal.
71, PATHURIA GHAT STREET, KOLKATA-700006